The KCK Chamber prides ourselves on being a connector and convener of businesses to community resources, elected officials and key stakeholders that drive prosperity and economic vitality in our region.
LETTER FROM THE PRESIDENT & CEO
Esteemed Members,
We strive daily to engage our members in meaningful and authentic ways that add value, provide return on investment, create connectivity and access to expanded networks of business leaders, elected officials, and community stakeholders.
The KCK Chamber represents over 500 business member companies from all over the region. Over sixty-percent of our membership is comprised of business owners with 25 or fewer employees. We pride ourselves on being a proactive Chamber that supports, advocates for, and positions its members with opportunities to succeed. From micro businesses to large companies, the KCK Chamber is here to drive growth!
There is also space for us to collectively and continuously look at ways to improve our community and lift up areas that have faced challenges in the past. Recently, downtown KCK has begun to experience long overdue redevelopment. Make no mistake about it, WyCo is at Work! McCownGordon Construction will soon begin work on the new Merc Co+Op Grocery Store on 5th and Minnesota, a project initated and supported by the Unified Government. The University of Kansas Health System is bringing hundreds of employees to its Strawberry Hill Campus, Donnelly College's expansion and renovations will transform their campus, and the rehabilitated and repurposed St. Mary's Church, the first church in Wyandotte County, now houses the Kansas City Kansas Police Athletic League for KCK youth. These are just a few examples of KCK Chamber members at work, changing the look and feel of KCK/Wyandotte County.
I want to personally thank the KCK Chamber Board of Directors for your ongoing guidance, support, and contributions of time and treasure. I would also like to thank the KCK Chamber team – Kate Kershaw, Katelyn McInerney, George Turner, Ga'brielle Doran and our intern from Wyandotte High School, Susie Lao, for all your hard work and contributions to the KCK Chamber and community. Onward!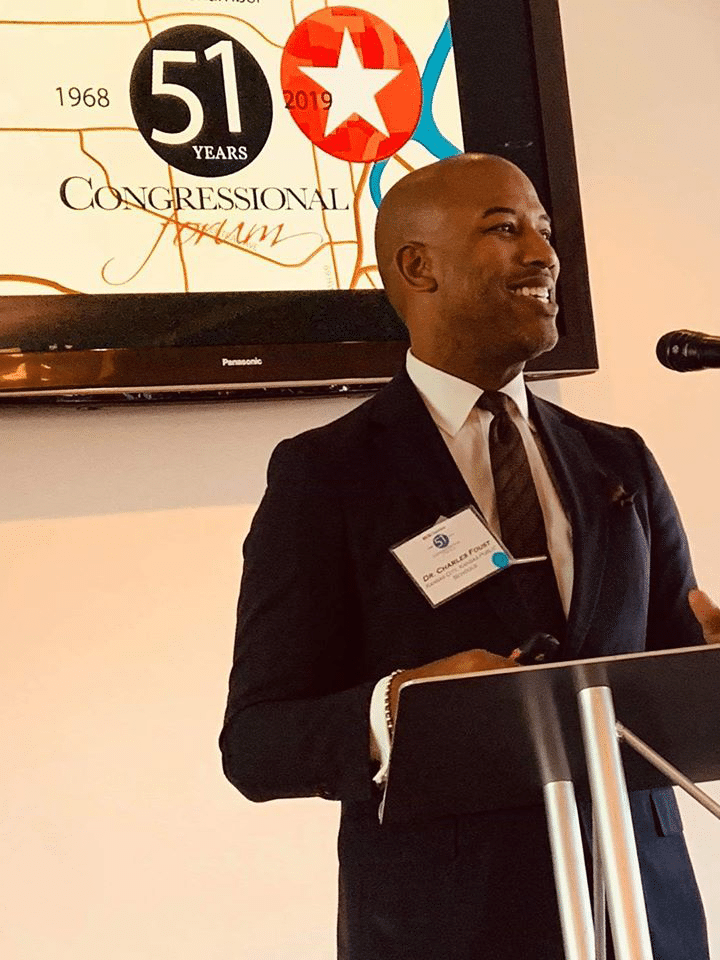 Resources
The KCK Chamber partners with various government and non-profit organizations in our community.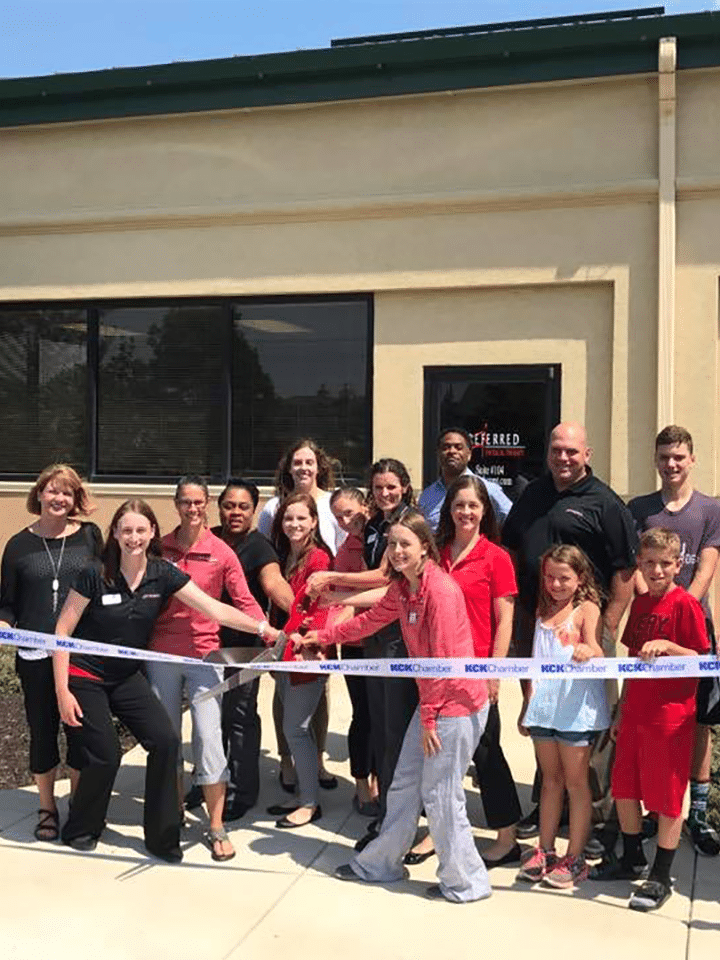 KCK Chamber Members
With more than 550 members, we represent businesses and not-profits of all sizes and sectors.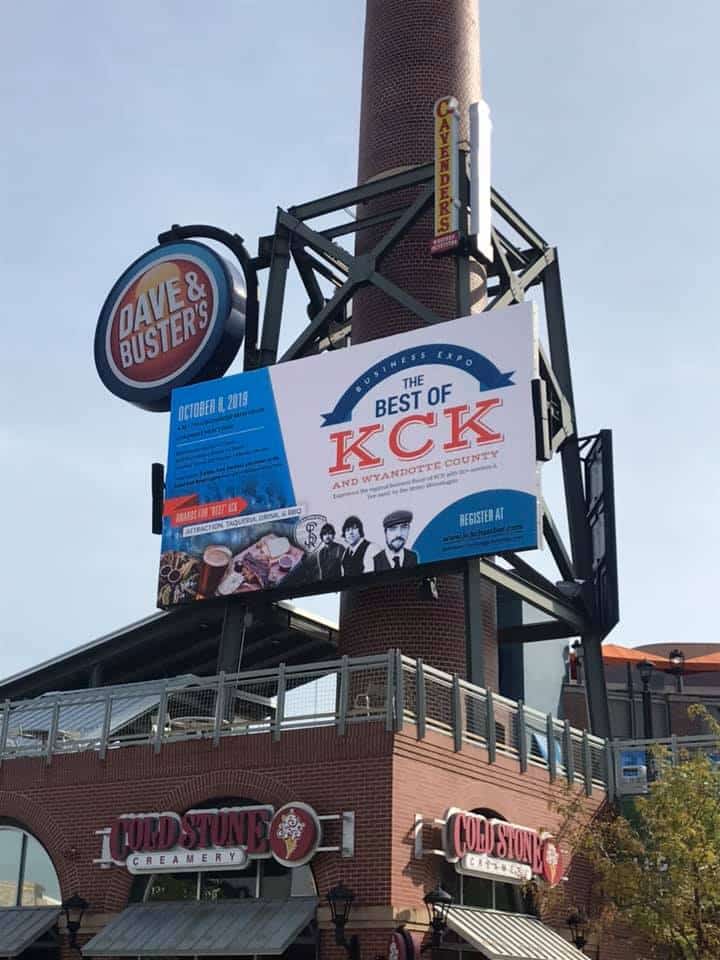 Calendar of Events
Be sure to mark your calendars for our flagship events as we bring together all our members.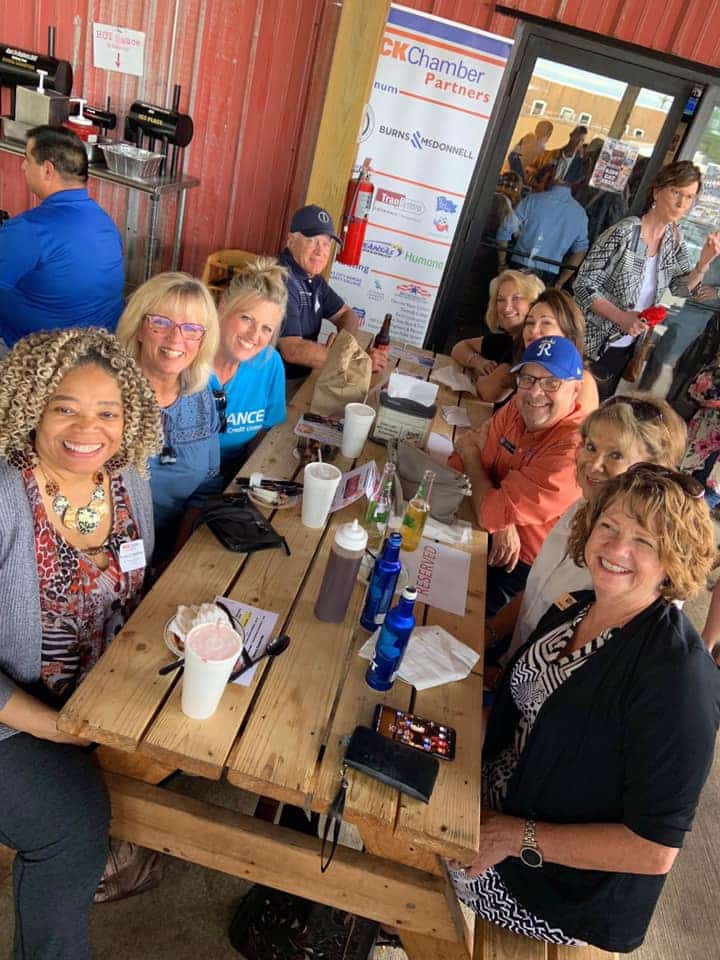 Get Involved
Our programs and initiatives ensure our members have the opportunity to get involved & grow.