The KCK Chamber prides ourselves on being a connector and convener of businesses to community resources, elected officials and key stakeholders that drive prosperity and economic vitality in our region.
LETTER FROM THE PRESIDENT & CEO
Esteemed Members,
We are in an absolute different world than the one we all stepped into at the onset of 2020. This year has certainly been an unprecedented one full of challenges, loss, and uncertainty. The COVID-19 pandemic changed the way we all do business and interact with one another on a global scale. The in-person events we all love have gone virtual and now we travel from meeting to meeting via zoom, skype, or one of several other virtual meeting platforms. Masks and physical distancing are the norm, our children are in and out of school, and our most vulnerable populations remain most susceptible to this terrible virus. We are dealing with the harsh reality that not all businesses are thriving during the economic downturn brought on by the pandemic. In other cases, businesses have found a way to thrive. Despite the hardships, I could not be prouder of the resiliency this community has demonstrated throughout the year. This is what our community does, push forward and onward. The KCK Chamber is also made up of this type of grit.
The KCK Chamber, your chamber, remains extremely active and strong with just under 600 members to date. Every single one of our sponsors has stayed with us and our membership renewal rates are better than in recent memory. This tremendous support has allowed our Chamber to carry on the day to day work of advocating for, championing, and supporting our members. We were also able to retain our small but mighty team without having to furlough staff or reduce personnel due to the pandemic, and we will finish the year in great financial shape ready to take on 2021 with even more fervor and passion as we come out of COVID19. The KCK Chamber is looking forward to returning to in-person events by Summer of next year. In the meantime, be on the look out for a full cadre of virtual programming and events the first two quarters of 2021.
Despite the pandemic and during the stay home order, the KCK Chamber benefitted from an office remodel thanks to our great partnership with Nebraska Furniture Mart. When appropriate, the newly redesigned space will serve as a hub for the community to come together, take meetings, conduct business, or check in over coffee. In the latter part of the year, the KCK Chamber also came together with the KCK Women's Chamber to form a full-fledged women's division, Women's Chamber Network, that will offer amazing programming and events for women in business from business owners and executives, to mid-managers, and young professionals.
On behalf of the KCK Chamber of Commerce, Board of Directors, and staff, I would like to extend a very sincere thank you to our entire business community and community at-large for investing in the Chamber. We are honored, humbled, and extremely motivated by the faith extended to us.
I also want to personally thank our wonderful KCK Chamber of Commerce Board of Directors for their leadership, service, and support. A true working board, the KCK Chamber of Commerce is active monthly in committees, events, and scheduled ad-hoc meetings. Last, but certainly not least, I want to say thank you to our incredible KCK Chamber team for staying the course, believing in the work, and exceling under extreme duress.
This year has tested every single one of us. We will get through this, together and for one another.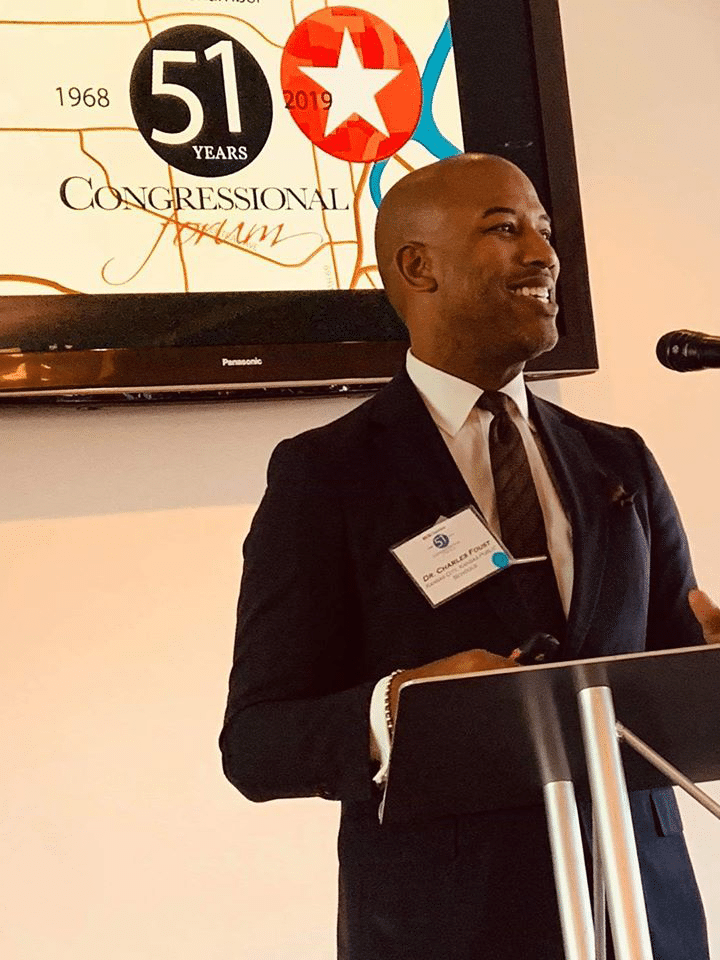 Resources
The KCK Chamber partners with various government and non-profit organizations in our community.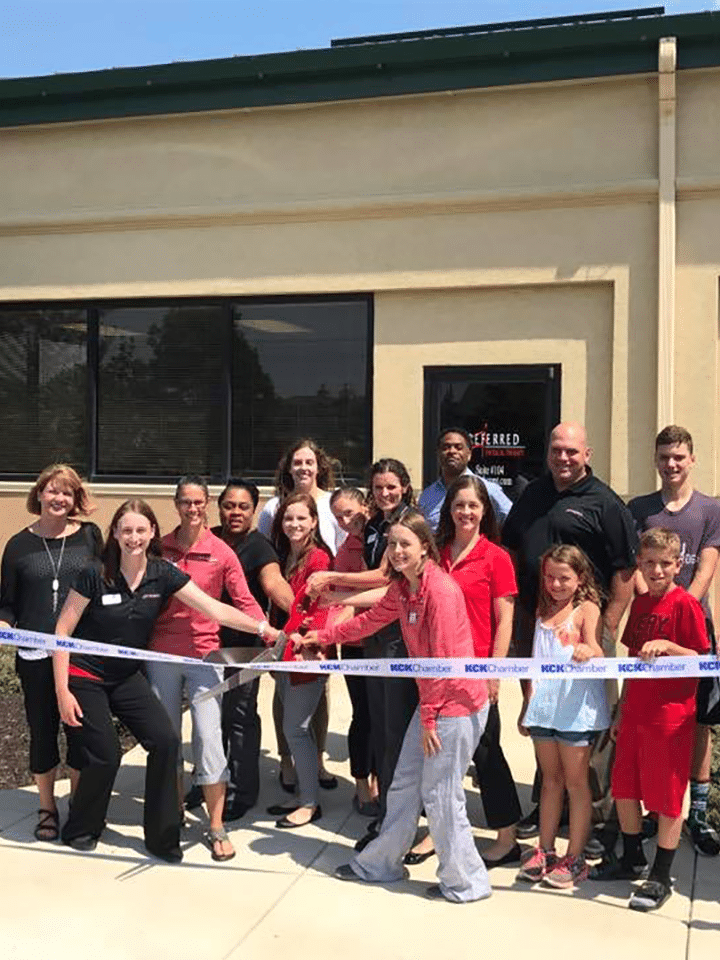 KCK Chamber Members
With more than 550 members, we represent businesses and not-profits of all sizes and sectors.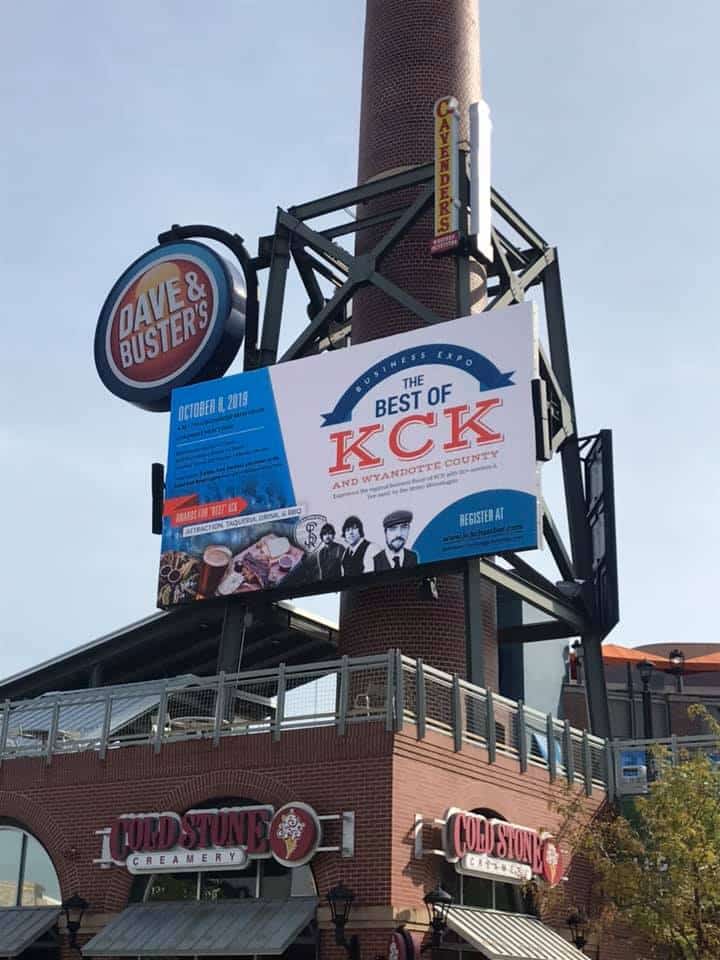 Calendar of Events
Be sure to mark your calendars for our flagship events as we bring together all our members.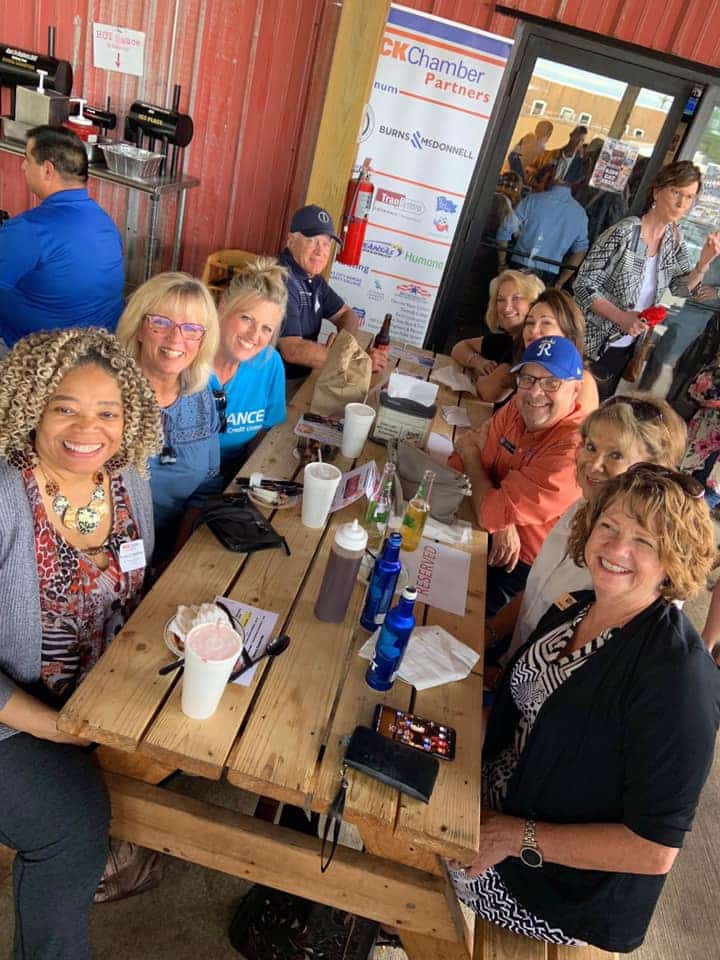 Get Involved
Our programs and initiatives ensure our members have the opportunity to get involved & grow.