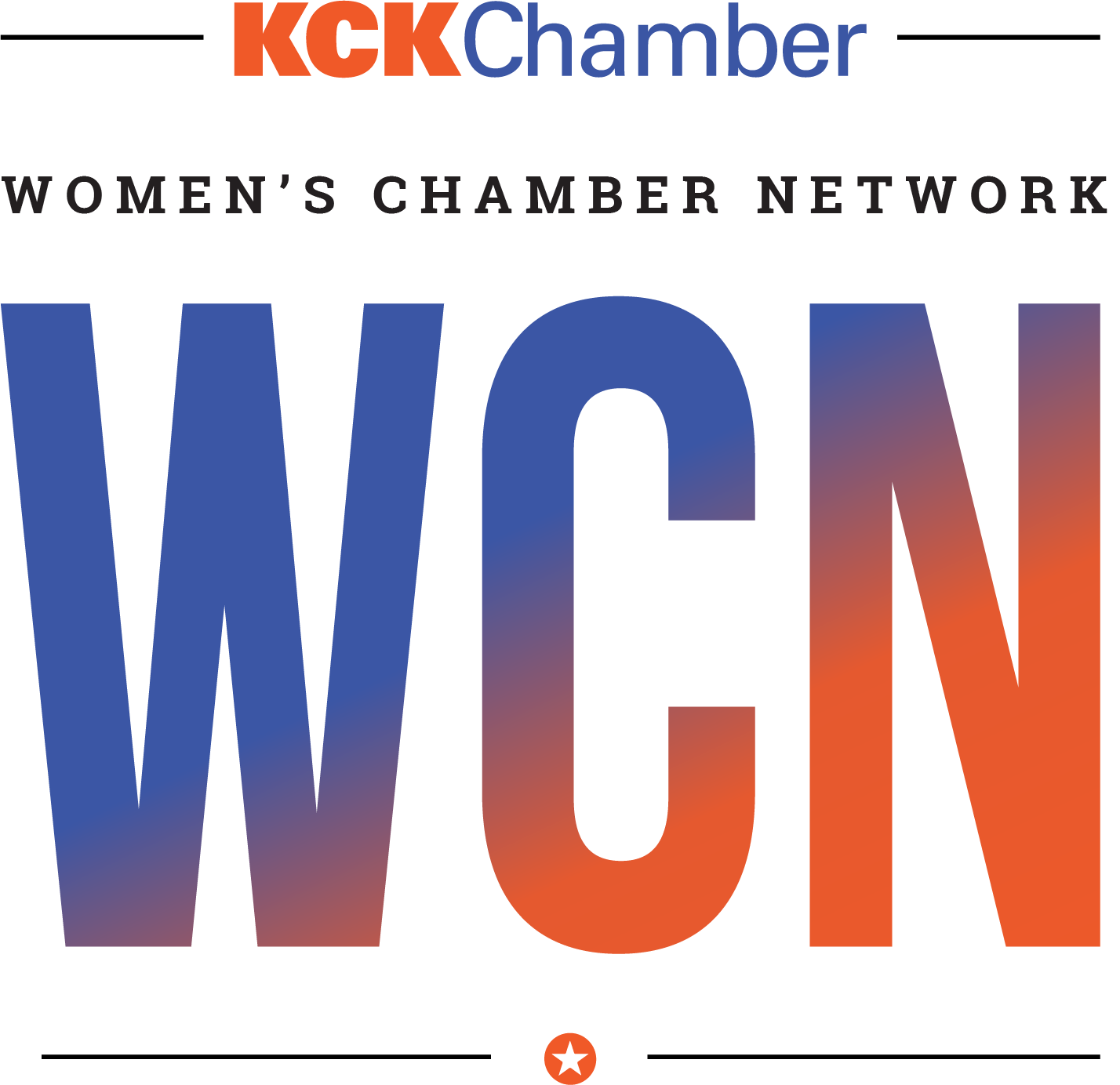 If you are a current KCK Chamber Member, reperesentatives of your company qualify to be a part of the KCK Women's Chamber Network.
Individual member rates for the KCK Women's Chamber Network are availabe. Please follow the link above or contact Katelyn@kckchamber.com for questions.
The KCK Women's Chamber Network aims to empower, connect and position women through networking events, professional development programs, and leadership development opportunities.
The women's division focuses on women in business needs and advocates for the development of women in all stages of their careers. WCN hosts 10 programs throughout the year dedicated to all women in business, and four events each year specific to senior-level business leaders and owners (Women's Executive Network).
Upcoming Events: 
1-6-21 | KCK Women's Chamber Network features an update from Kansas Secretary of Commerce David Toland | Details TBA
 2-9-21 | KCK Women's Chamber Network features Providence Medical Center for a Health Update | Details TBA
 3-24-21 | Braveship, with author Nicole Bianchi |Details TBA
News:
https://kckchamber.com/kck-womens-chamber-of-commerce-collaborates-with-kck-chamber-to-form-kck-womens-chamber-network/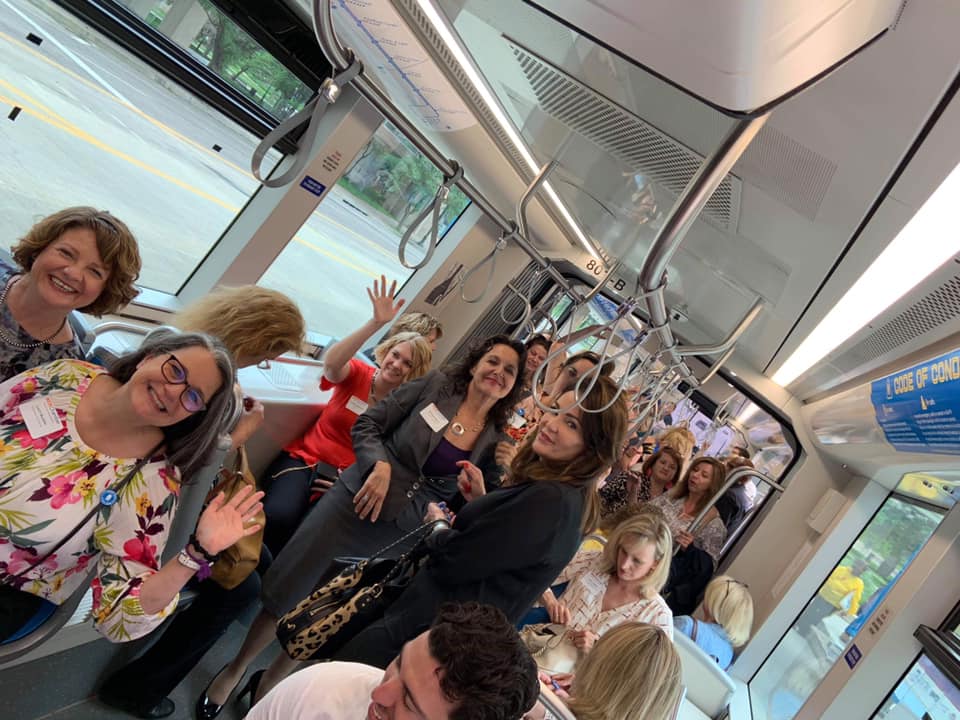 Innovate. Influence. Inspire.
Are you a woman in business looking to expand your network and grow as a professional?